HAMMER AND NAIL CONSTRUCTION PHOTOS PAGE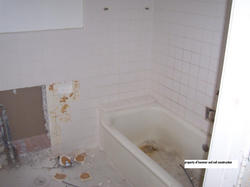 Demolition in done in a timely and efficient manner so as not to inconvience you longer than neccessary.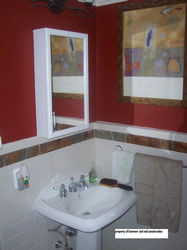 When is the last time your bathroom said "good morning!" to you? Take note of the gold coast slate flooring with a slate inlay on the walls.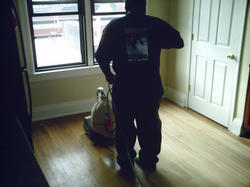 Floors a little duller than they use to be? We can sand them down to the bare wood and refinish them with the latest sealing and coating processes.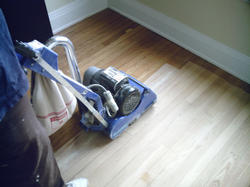 If they're not that bad, we can do a "screening" where we only remove the top coat getting rid of scratches and nicks, and recoat.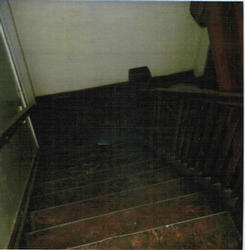 HALLWAY BEFORE: This is an apartment building hallway that is not only outdated but just down right scary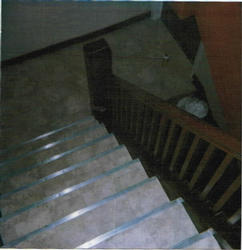 HALLWAY AFTER: Viola! Hey who turned on the lights?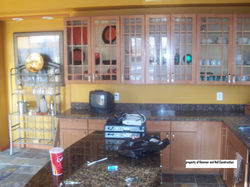 Don't be intimated, every job can't be a big one. We understand and are willing to work with you to acheive big dreams or little ones.